Fuda organic kiwi is the high-end fruit,which were selected from high quality non hormone, organic domestic kiwi, and packed by Fuda kiwi packaging factory. Fuda organic kiwi taste sweet and delicate, similar to the New Zealand Jiapei kiwi, level which is the world's top quality,our kiwi were favored by the majority of fruit fans.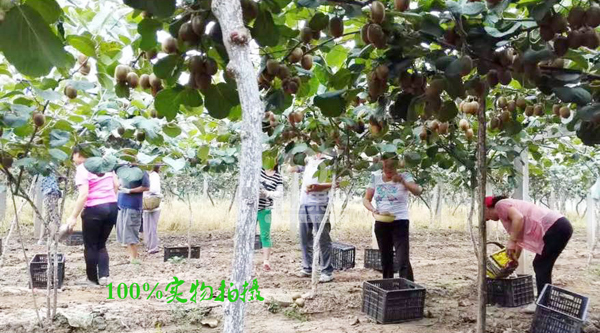 In Zhouzhi County, Xi'an city, Shanxi province, , where the kiwi plant area over 20 million square meter , with an annual output of 250000 tons of kiwi fruit, the kiwi industry base is a development, breeding, planting, cultivating, care for one base, it is a scientific management orchards,.The orchards using natural biological fertilizer, it is a good ecological organic agricultural production system, The output of kiwifruit is actually pick from the natural, rich nutrition and high quality, safety and environmental ecological fruit. Fuda kiwi purchase from this place.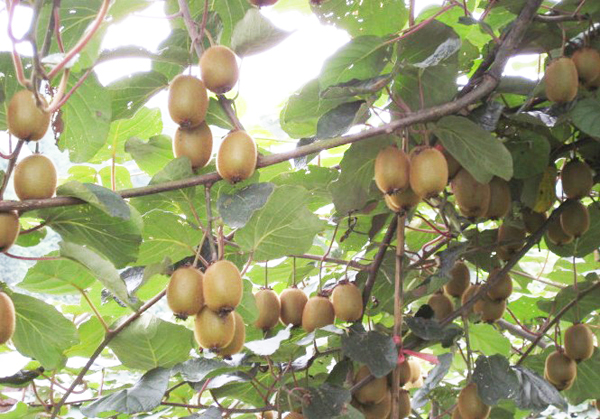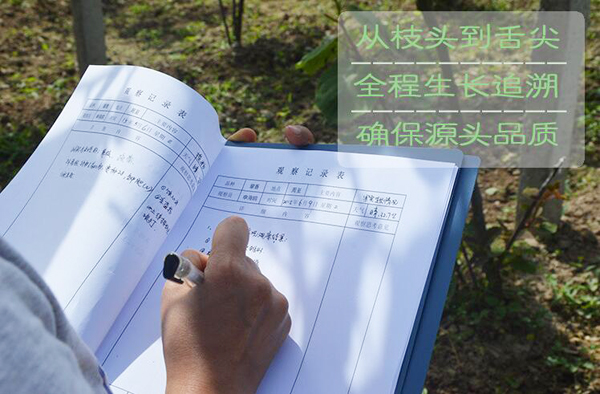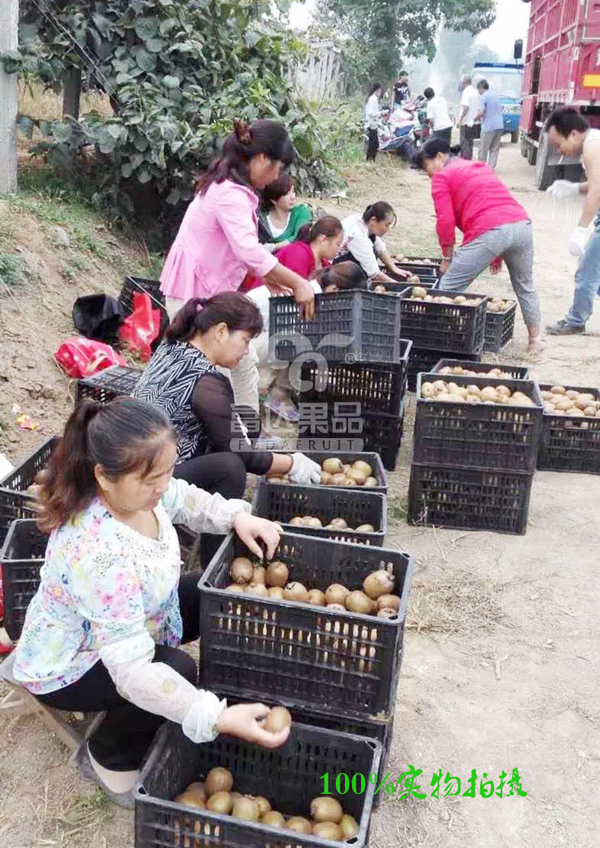 Fuda have professional procurement team in Zhouzhi County, Xi'an city, Shanxi province, the team with the local organic kiwifruit orchard established a stable relations of cooperation, procurement team visit the orchard from time to time . During fruit harvest season they go to orchard purchase directly , using professional machine to strictly test the containing compounds on Kiwi fruit to ensure every kiwi are the production of pure natural healthy and delicious fruit. After fruit picking there will not soak the pesticides, but directly sent into the packaging line within twelve hours , after packaging finished the kiwi fruit sent into the professional cold storage to ensure the kiwi fruit are fresh and healthy when saling.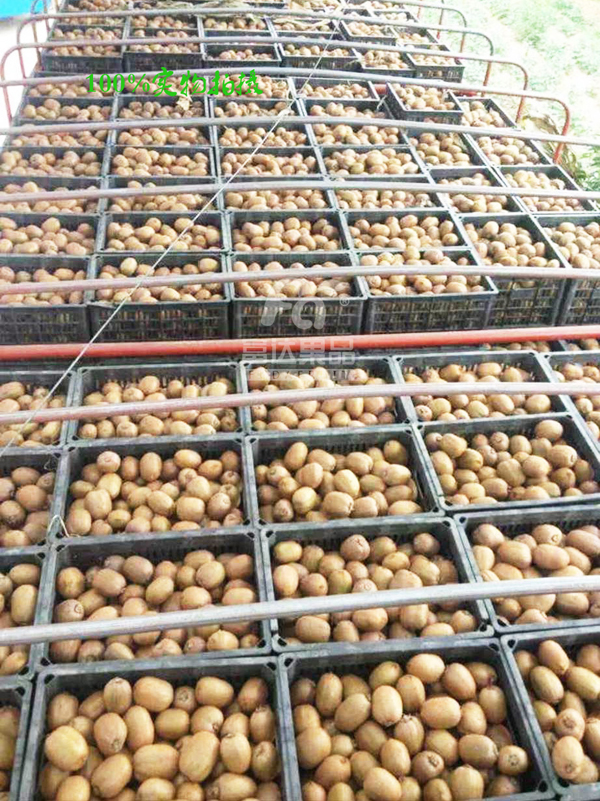 Fuda organic kiwi are actually healthy,delicious,rich nutrition and environmental organic fruit.