Fuda is the largest fruit wholesale company in Zhangzhou ,we have professional garape purchase team in Xinjiang,so that can offer our fans the best fesh Xinjiang grape in the grape season.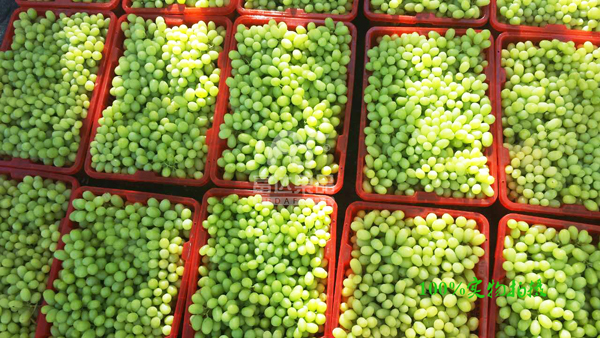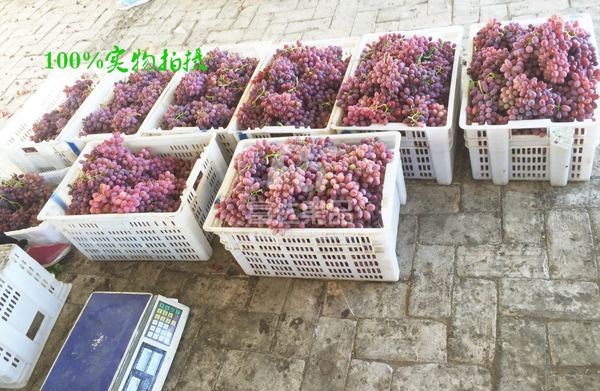 To ensure the good quality of grape ,Fuda have cooperate with Xinjiang constructiong corps at the largest agricultural base. The corps was Directly jurisdicted by the central government and the government of Xinjiang Uygur Autonomous Region,and the base soil is very rich, Climate resource hypertrophy, The grapes are sweet and juicy,the grape quality is the best in china.Fuda main purchase seedless grapes, G Frierson grapes, Frey grapes and red grape, we purchase up to 10000 tons per year in reclamation area ,the quantity is one eighth of the total tonnage of grapes in Xinjiang.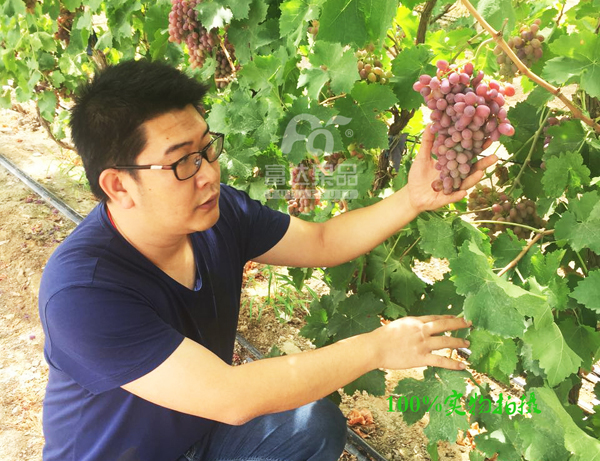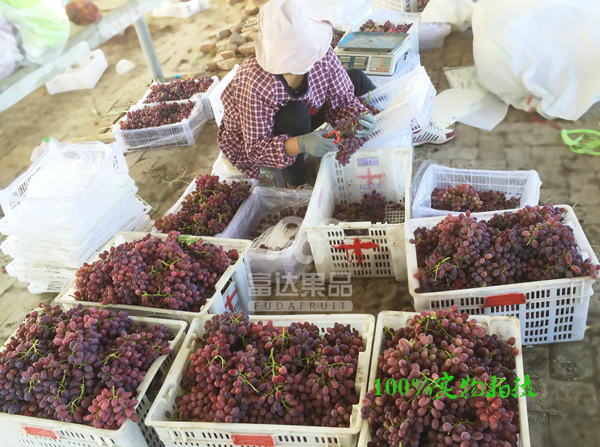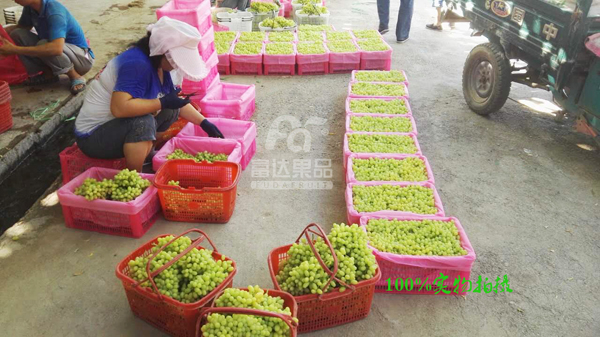 We fight for the fesh fruit,Fuda have numbers of its own Professional fruit cold storage warehouse in Xinjiang. We go ahead the fresh packing directly at orchard.We according to the characteristic use different bag for different grape,after packing the garpe put into the cold storage warehouse,to ensure the garpes fresh same as just picked.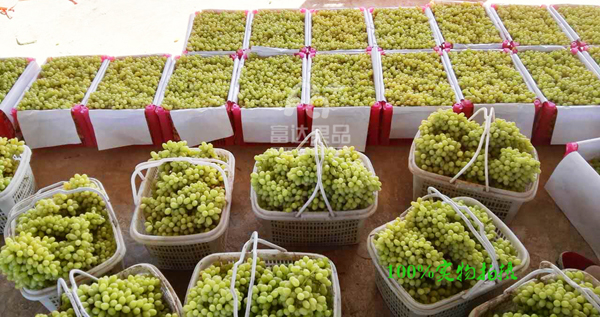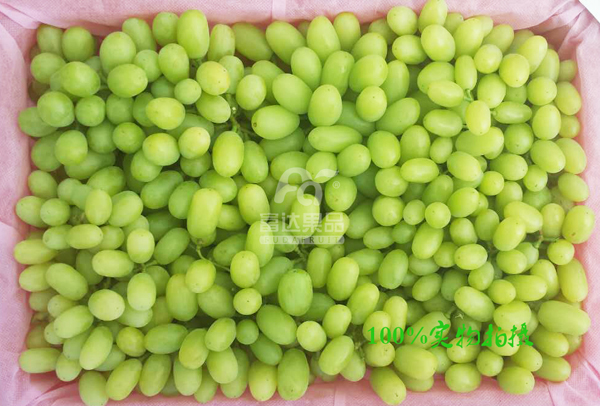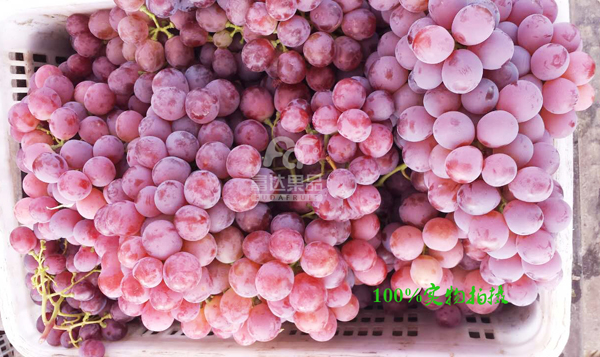 Fuda is the Primary wholesalers who purchase fruit from the orginal orchard deirectly, its grape not only sale in Zhangzhou also wholesale all over the China,. The grape put on the market i were out of cold storage directly, not through the hands of the second wholesalers, so grapes are very fresh and affordable.We work diligently ,we are professional, and we purchase from the original orchard directly, so the Xinjiang garapes we sell are the most delicious!