Vietnamese origin pitaya production base group tour activities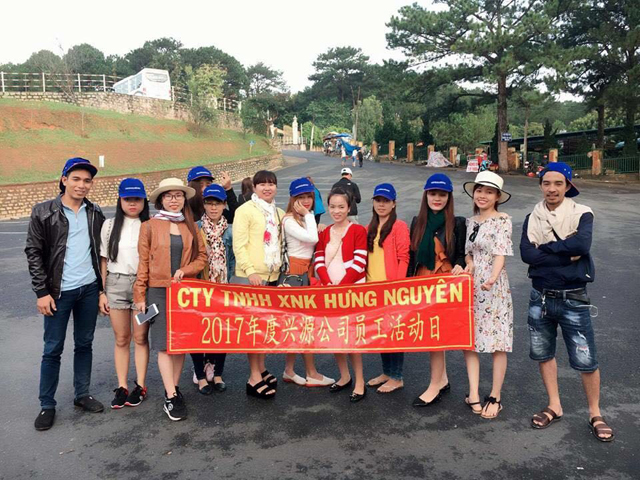 Fidelity company employees travel every year, providing employees with a work and rest work, living atmosphere, in 2017, Vietnam source pitaya production base group tour joy open! The tour group for a period of 5 days, from the beautiful romantic is known as the "possession of France Vietnam" in Dalat, to worry - free fishing town - Mina, employees all laugh and enjoy the pleasure. Participate in the traveling activities of a transport team, financial department, quality inspection department, management personnel and packaging line staff of more than 300 people, the team has become a tourist road to go forward with great strength and vigour of a different kind of scenery.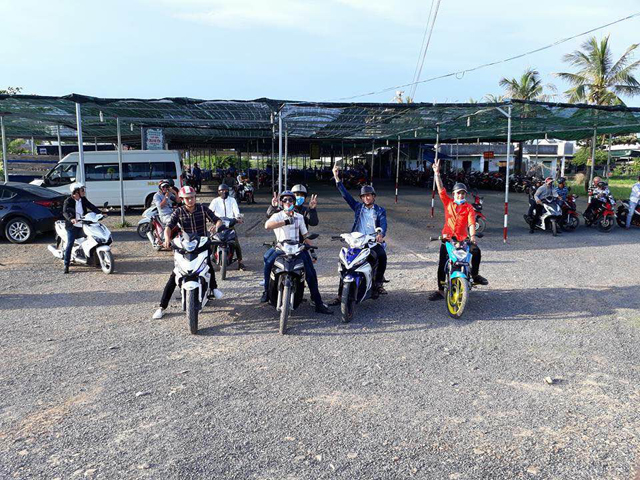 Cool motorcycle, let the mood float.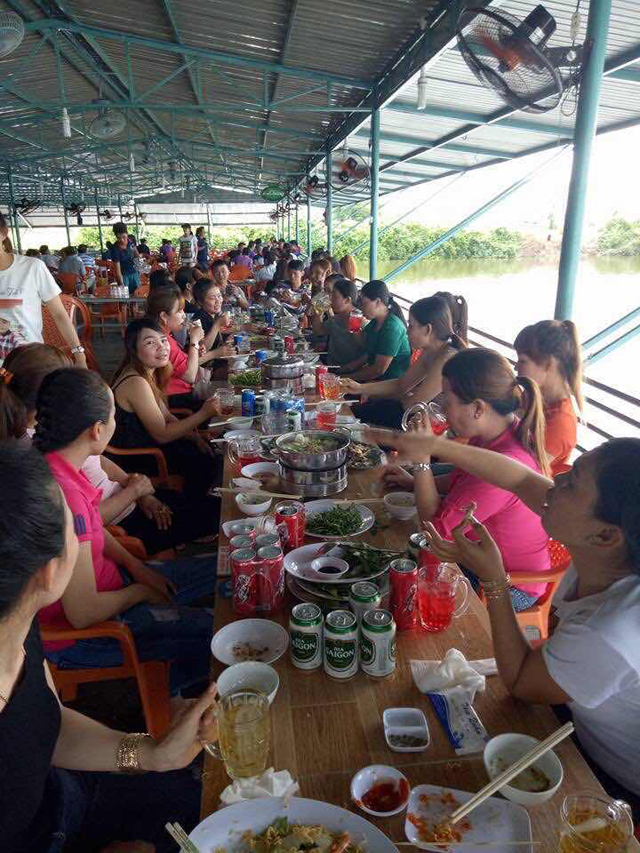 Dinner time, Vietnam, beer and beverage delicious delicacy!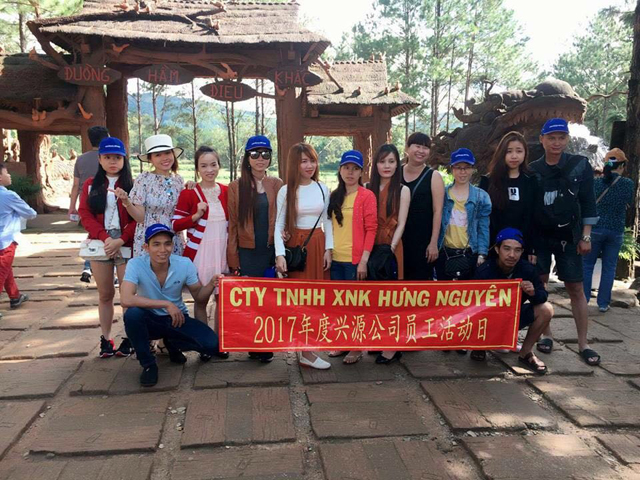 The first sight of the entrance to the scenic spot, it is difficult to hide the joy.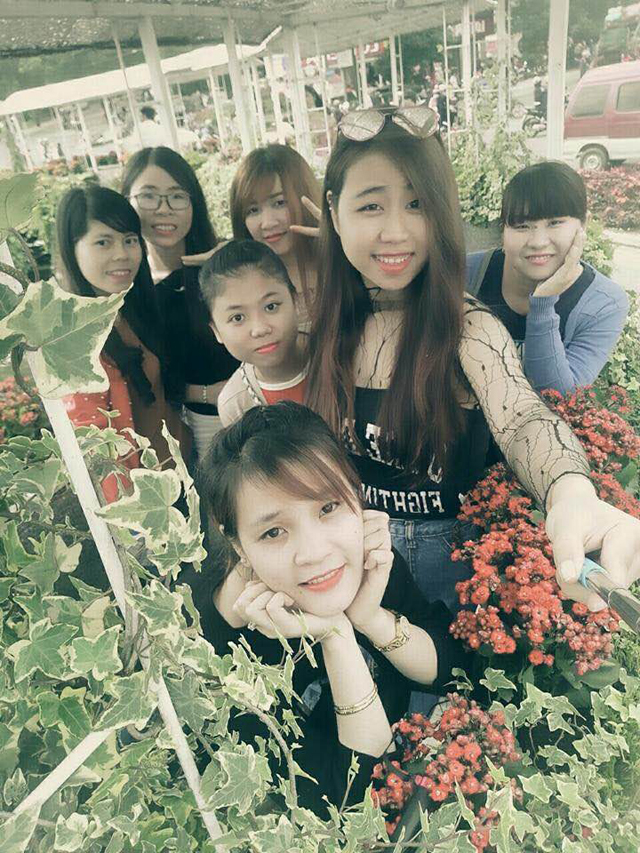 Could this be the legendary "seven fairies"?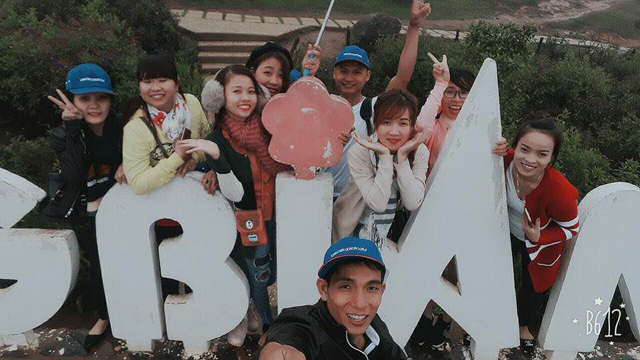 OK, this one is the most happy!