Our company established in 1990, As its brand developing and long history ,now Fuda has been developed for one of the largest fruit wholesale company in the south of Fujian. We purchase the fruit from all over the world, we have our own fruit production base ,We also have strong wholesale relationship with many fruit production bases all over the world. Our fruit are saling very well in domestic market especially in the south of Fujian.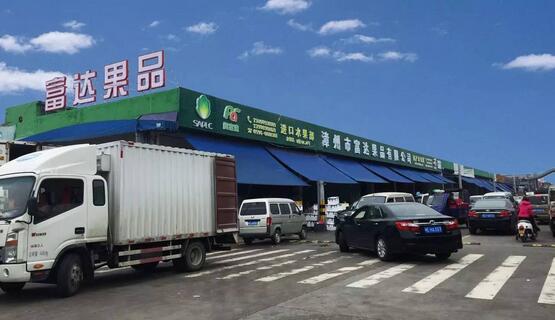 Rich variety
We focus on fruit wholesale and we have varieties fruit,like domestic fruit, Taiwan fruit, imported fruit ect. With more than 20 years wholesaling,we have our own brand now. like Jinlu brand of apple, Fuda brand of organic kiwi, Fuda brand of Anyue lemon ect. All these brand are popular in domestic fruit market. In addition, the Xinjiang grape, Taiwan wax apple, durian& mangosteen in Southeast Asia ,America and Australia fruit like cherry and so on,all these fruit are so loved by consumers. Due to the advantage of geographical location, We also cooperate with a number of enterprises signed that daily fresh fruit shipping to our company directly from Taiwan.so that Fuda can make customers taste the frash fruit at home and enjoy the life.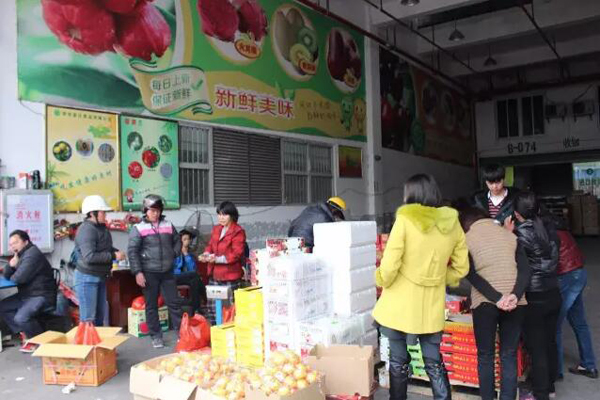 Numberous of production base
As one of the largest fruit wholesale enterprises in Southern Fujian, Fuda have establish a fast, convenient, professional fruit production and marketing chain. At domestic and abroad, our company have a lot of professional fruit production bases and procurement bases, Our grape purchase team have cooperation with Xinjiang Construction Corps and perchase 10000 tons of fresh grapes per year. In addition, we also have the own brand "Jinlu" Shanxi apple production base, lemon production base in Sichuan, Fuda brand of kiwi production base,What is more, Fuda is the only one company in Zhangzhou who have the cherry production base in Chile.Because of its good quality and low price Fuda receive the affirmation of the masses of consumers.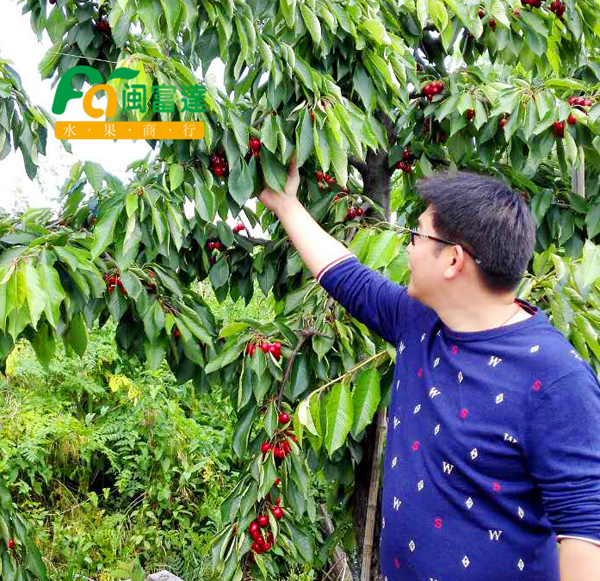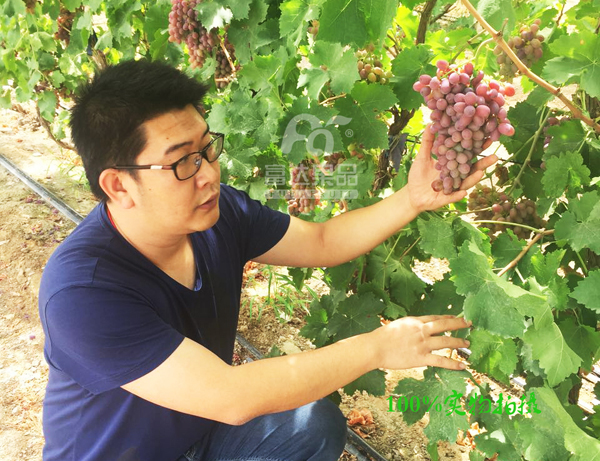 The Entity selling with online sales combined.
Fuda sales center is located in Agricultural fruit wholesale market of Zhangzhou , with a area of 5000 square meters. it is the largest wholesale company in the market .The sales center is equipped with a central storage, container cars, domestic and foreign cash register area and administrative area, it is a professional fruit wholesale center, The center sales the season fruit dozen cars per day,its sales ranked the Zhangzhou fruit wholesale business head position. With the arrival of the era of e-commerce, Fuda fruit also developed online sales channels, to ensure t the fruit fresh.The unparalleled price and convenient delivery service for online sales, Attract a lot of Fuda fans The Entity selling with online sales combined.will lead Fuda win more advantage in the new era of fruit management.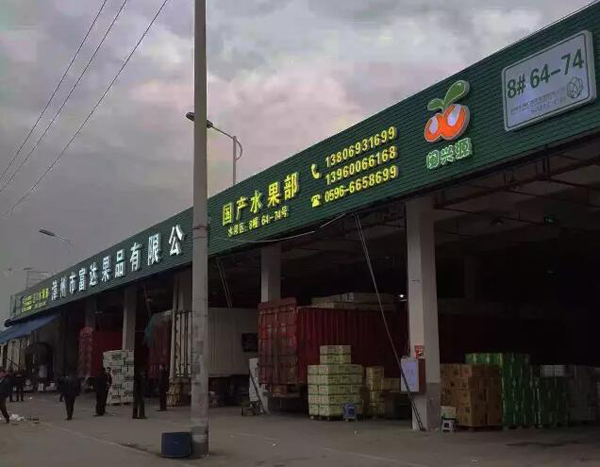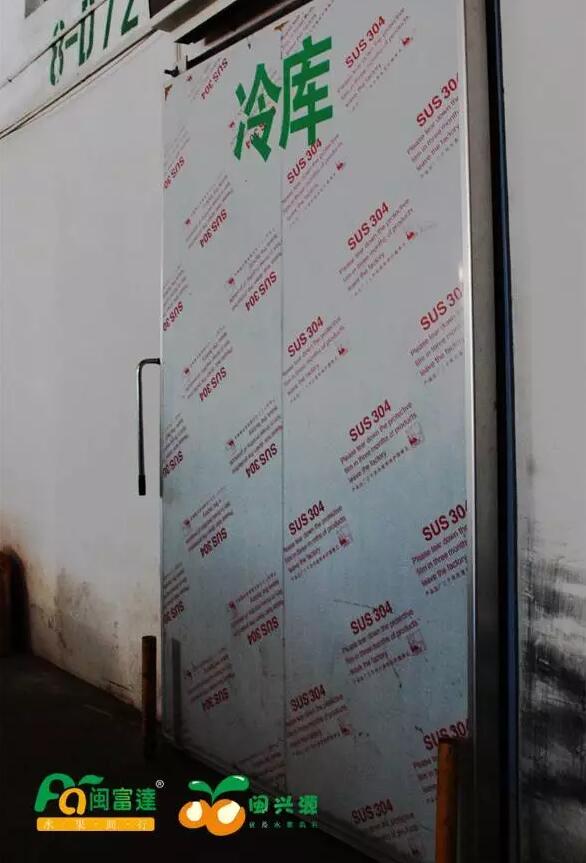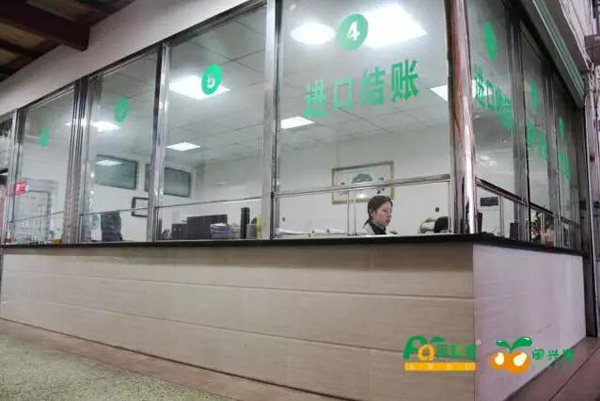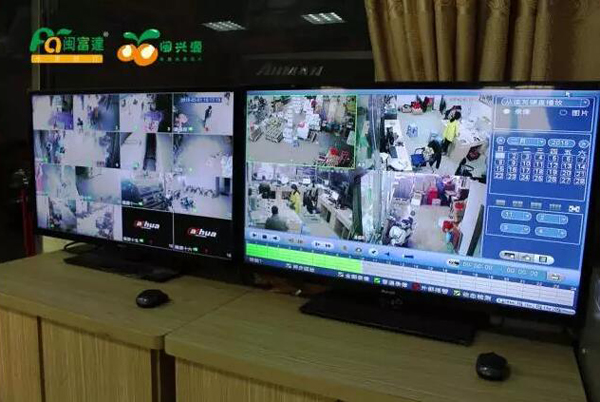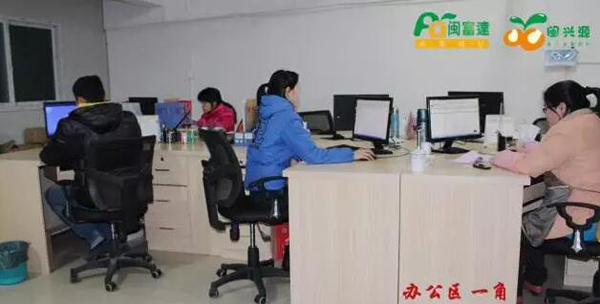 Fuda fruit keep the principle of pollution-free, , green ecological standards and customers' health guarantee, commitment to strict quality contral, and the supremacy of credibility,. Fuda is survival of the healthy and fresh fruit , open up the market by the good word of mouth, and looking to the future with credibility, quality / health / fashion / fast is Fuda pursuit, a little more fresh, then more healthy every day. Your demand is our mission, your affirmation is our driving force, Fuda adhere to provide good service for you!